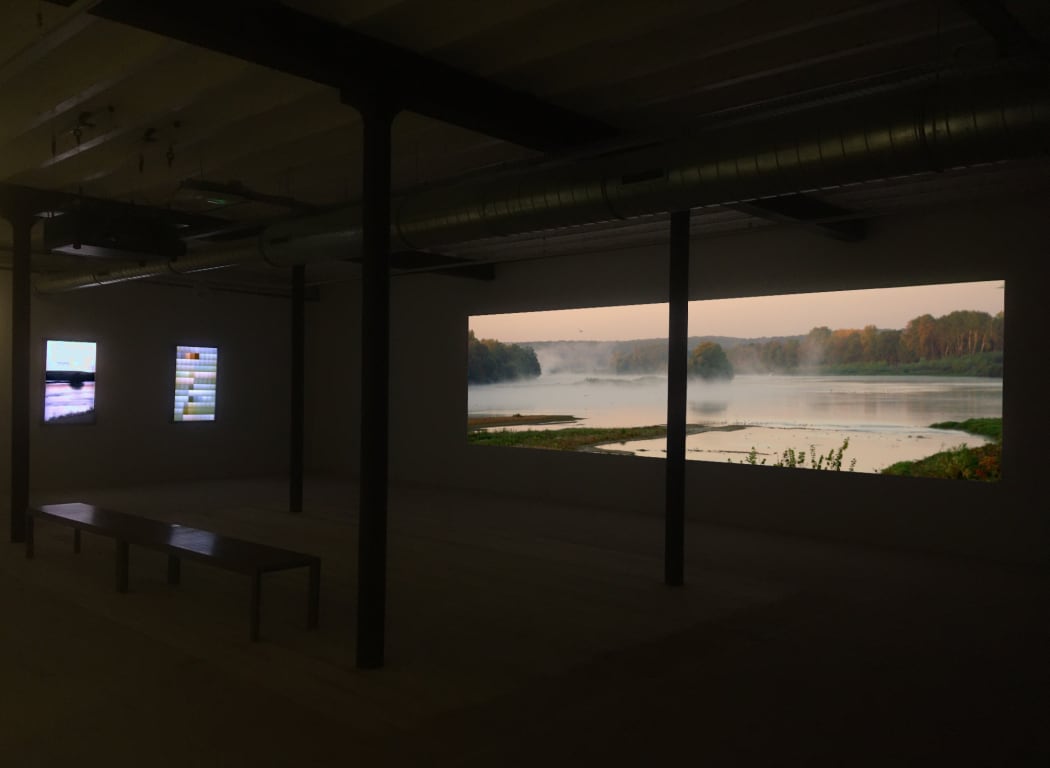 Jeffrey Blondes La Loire – Aube et Crépuscule is now on view at Domaine de Chaumont-sur-Loire, Lower Le Fenil Gallery.
The films presented at the Domain of Chaumont-sur-Loire are the result of regularly and systematically recording the same landscape on the banks of the River Loire.
I want to transmit a certain sense of time... the slowness we feel when we sit on the grass and take the time to watch the sun rise or set. Nature's time. In all my work, there is this need to slow down; to take the time to pass from the act of "looking" to the feeling of "seeing".
-JEFFREY BLONDES
To view an excerpt of Loire at Chouzy - Ouest, click here.
For more information on the exhibition at Domaine de Chaumont-sur-Loire, click here.