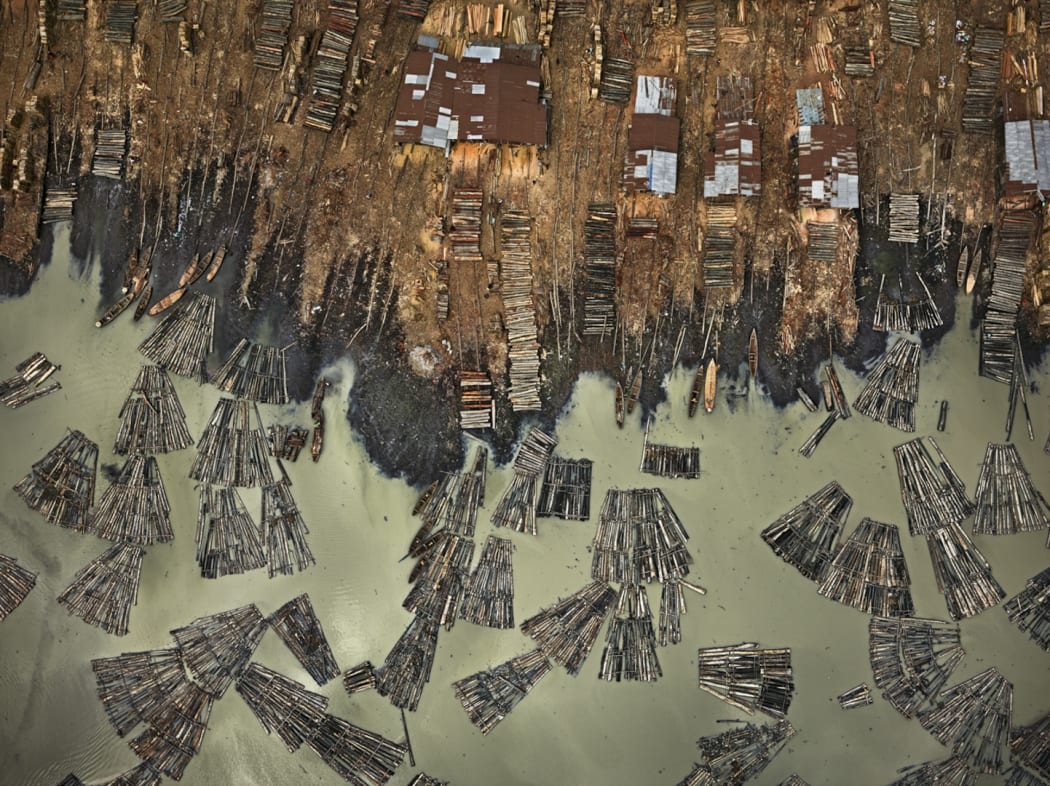 Congratulations to Edward Burtynsky, Jennifer Baichwal and Nicholas de Pencier on the US release of Anthropocene: The Human Epoch.

The film will will debut in the US with a nationwide screening event to coincide with the UN Climate Action Summit and Climate Week NYC.

For more information on Anthropocene, click here.