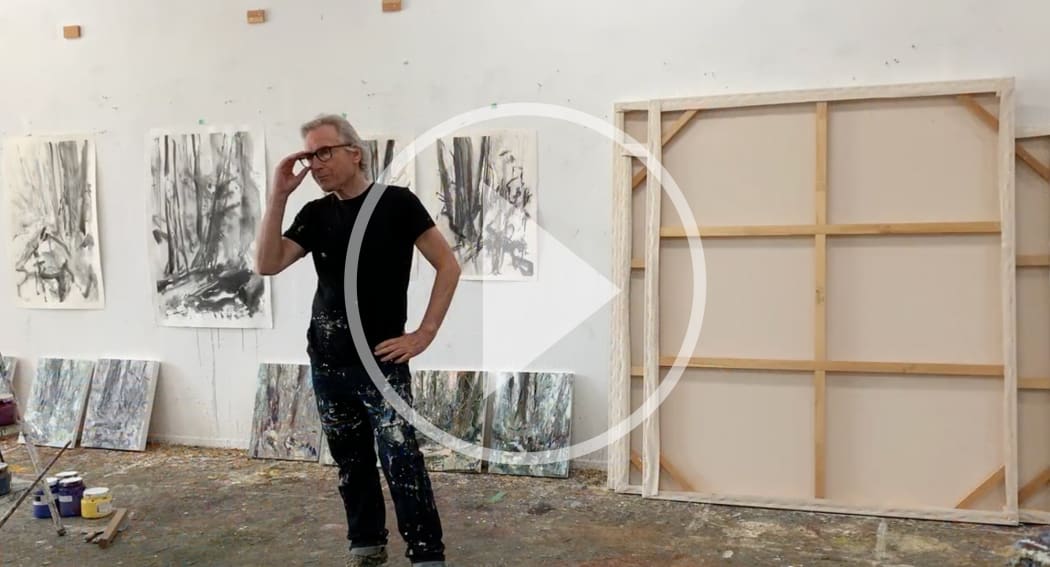 Join Michael Smith over the course of a calendar year as he captures the changing seasons in the woodlands of Montreal. Upon return to his studio, Smith revisits his drawings, which act as a memory bank of colour, sites and sensations to create large-scale paintings.
Michael Smith: Woodland
is on view at the gallery from January 28 - February 18, 2023. For more information,
click here
.